First Baby Words – Preschool Educational Flashcards Learning App for Kids was designed as an exceptional toddler's app that introduces 250 first words to babies, toddlers and infants. The First Baby Words educational learning app for the iPhone, iPod touch, iPad and Android is your child's personal English tutor and a useful tool both at home and in the daycare center.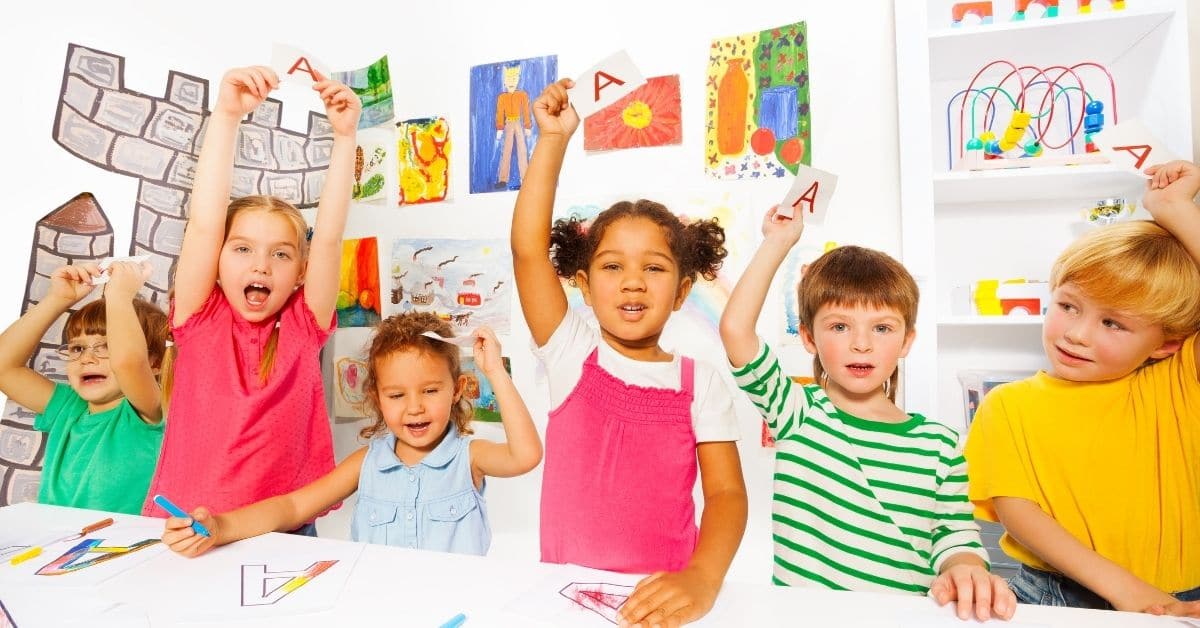 Reach for the stars and help your kids learn their very first words in 27 different languages. First Baby Words makes learning fun for babies, toddlers and kids while improving memory recall skills so they can repeat back what you said until they've learned the words — off to a great start with talking! It's a Parenting app to teach babies words like dog, mommy, daddy, animal, ball, car, cow, zoo, baby, ocean and many more with real pictures and sounds to help them recognize the objects.
The Baby Learning App includes interactive teaching game where you can choose any language of your choice or combine multiple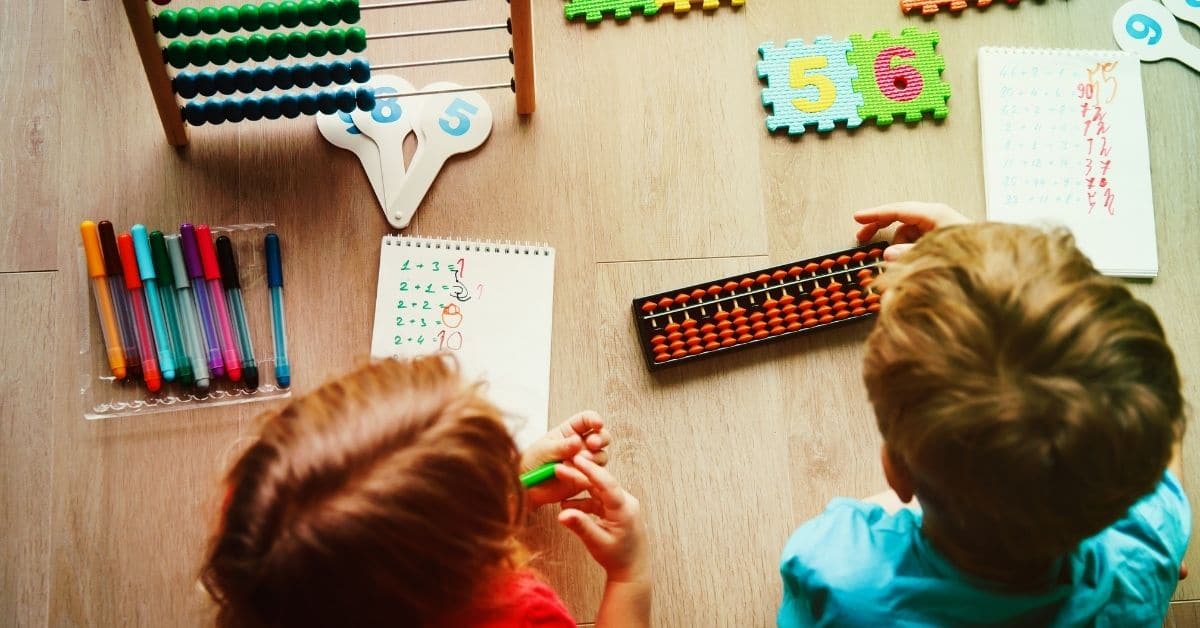 Our Baby Words App is a stimulating learning game with English, Spanish and Portuguese voice translations by professional in studio translators from 27 different countries. Words for your baby are selected based on baby's age and are delivered to you in the form of fun puzzles!